Come worship with us!!
Welcome! We are so glad you found us! It is our sincere desire at First Baptist to serve the Springfield IL community by uplifting Jesus as the one and only Lord of life! You are so welcome to come and be a part of our church!
First Baptist is a growing fellowship of Spirit filled believers coming together to declare the
awesome glory of the Lord
and to celebrate Jesus as King.
We study the Word, practice what we learn, and in the process grow together.
Visitors are always welcome!
We hope that you will come join with us in humble praise and joyous celebration of the risen Lord!
Schedule of worship
Sund
ay School 9:30 am
Worship 10:45 am
Tuesday
Men's Bible Study 6:15 am
Wednesday
Ladies Bible Study10:30 Am
"40 Day's through Revelation"
Prayer & Bible 7:00 pm
First Baptist Church has Moved to New Church Location
Our Church has now settled into our new building and we want you to come visit! Our message is always biblical based delivering God's precious words of hope and love to all who hear. Please see our service times above!
Don't miss Jesus Fest 2019! At Rock n' Roll Hardees on Stevenson Drive
September 14th at 3:00Pm

No admission
Open to the public! Come as you are!
Coming in October!
Revival time is Here!
Starting on Wednesday
October 9th-13th

,
First Baptist will be engaged in
Revival Services!
Services: 7:00 PM nightly
Weds October 9th – Brother Bernie Lutchman will lead the music
Thursday October 10th and Friday October 11th – The Hearts For One Band (formerly Cowboy Church Band) will lead the music!
Saturday October 12th – Special Faith Film
Sunday October 13th – 10:45 AM services – Special Music (TBD) and message from our Evangelist Dr. David King.
TUESDAY MORNING MEN'S



BIBLE STUDY
From 6:15 am – 7:15 am



Springfield First Baptist


NEW LOCATION: 4150 Sandhill Rd. Springfield, IL 62702
NEW STUDY: THE ROCKS CRY OUT (SCIENCE & APOLOGETICS)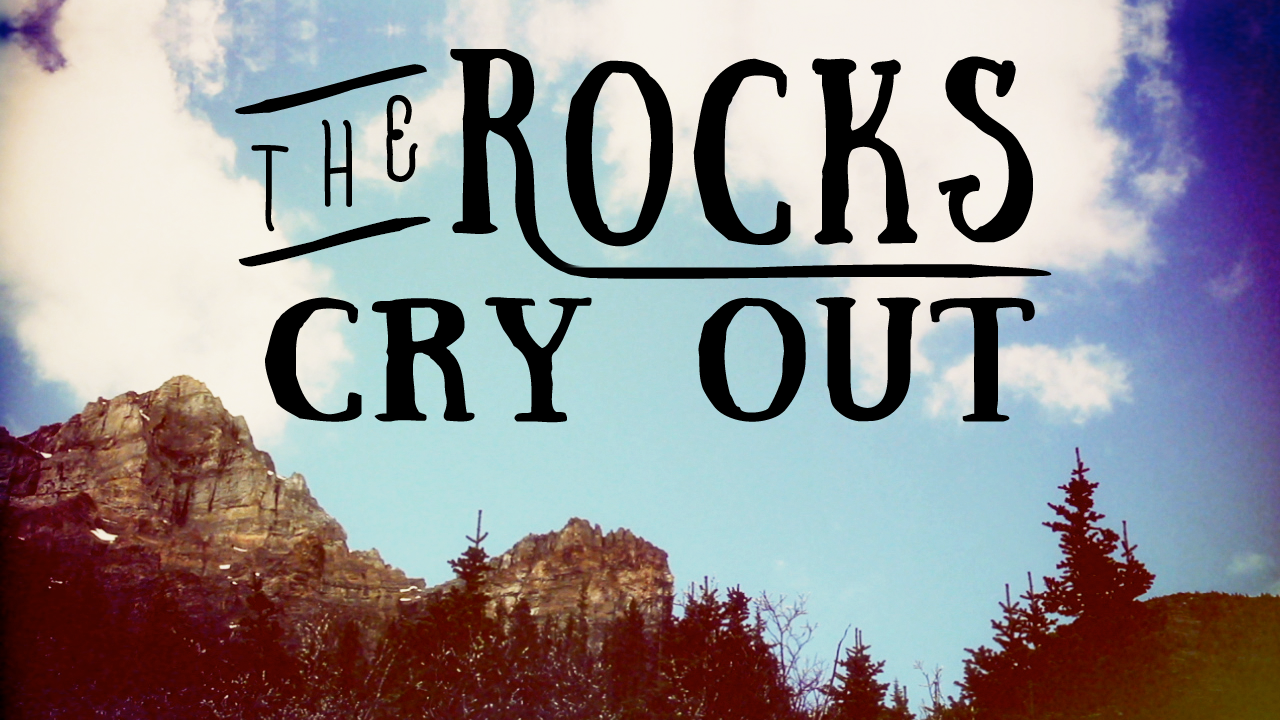 Email bernie@businessmeninchrist.com for more information
SPONSORED BY B.M.I.C.
Keep up with Events, Blog Entries, sermons and more!
Download the FBC Church Web-App!!
Android: – Any Android Phone or Tablet
Monthly Events
Saturday Evening Movies, Concerts, & Films
Every 4th Saturday of the month, FBC shows a faith film to help encourage believers in their walk through film. It is always a fun time and families are all encouraged to attend. Best of all, there is never a fee! It our part of giving back to the families of the community. Please make it a point to spend time together as a family!
Remember John 3:16,
For God so loved the world that He gave His only begotten Son, that whosoever believes in Him may have eternal life! Find new life in Christ at FBC!